Protect your Property and Assets with the right Special Hazard Protection
ALWAYS SAFE, ALWAYS PREPARED
Our Special Hazards Department designs and installs fire suppression and detection using non-water-based systems, to protect mission-critical equipment and data. Rapid Fire Protection performs Special Hazards installations throughout our region.
What We Offer
We offer design, estimating, project management, installation, commissioning, and inspection of non-water-based, custom-engineered fire protection and detection systems. We create systems that are uniquely suited to the exact needs of your business.
Our capabilities include:
Clean Agent Systems
CO2 Suppression
Conventional and Analog Addressable Controls
Dry Chemical Fire Suppression
Foam Water Suppression
Water Mist Fire Suppression
All types of fire suppression for Power Plants and a variety of Industrial Mines
All types of fire suppression for Conveyor Systems, Oil Loading, and Petrochemical Facilities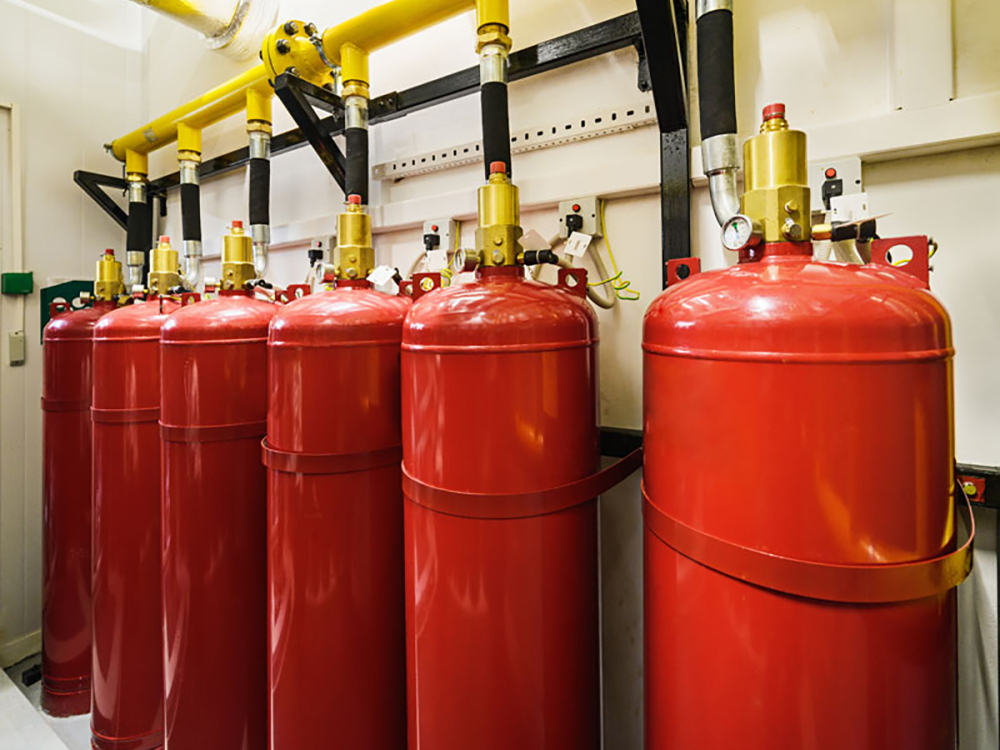 Taking care of all your Fire Protection needs!