Switching to PFAS-Free Firefighting Foam Has Never Been Easier
ALWAYS SAFE, ALWAYS PREPARED
With new PFAS legislation being enacted in many states in the U.S., many oil and gas companies, chemical plants, hangars, and warehouse facilities look to convert legacy foam sprinkler systems to fluorine-free systems. Rapid Fire Protection is ready to help with this process. Our engineering and field service technicians are experts in the foam conversion process.
Engineering evaluation
Foam concentrate replacement
Third-party disposal
Hardware replacement as required
System commissioning and startup
Rapid Fire Protection is ready to meet the needs of industrial, commercial, and municipal users in North America, South America, The Caribbean and beyond...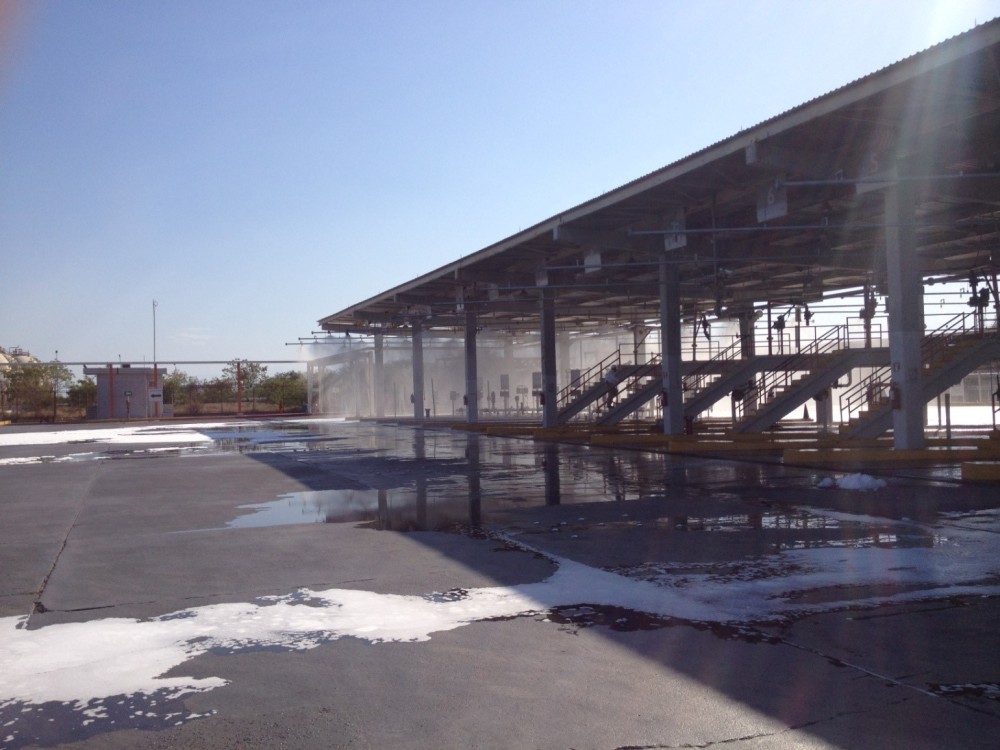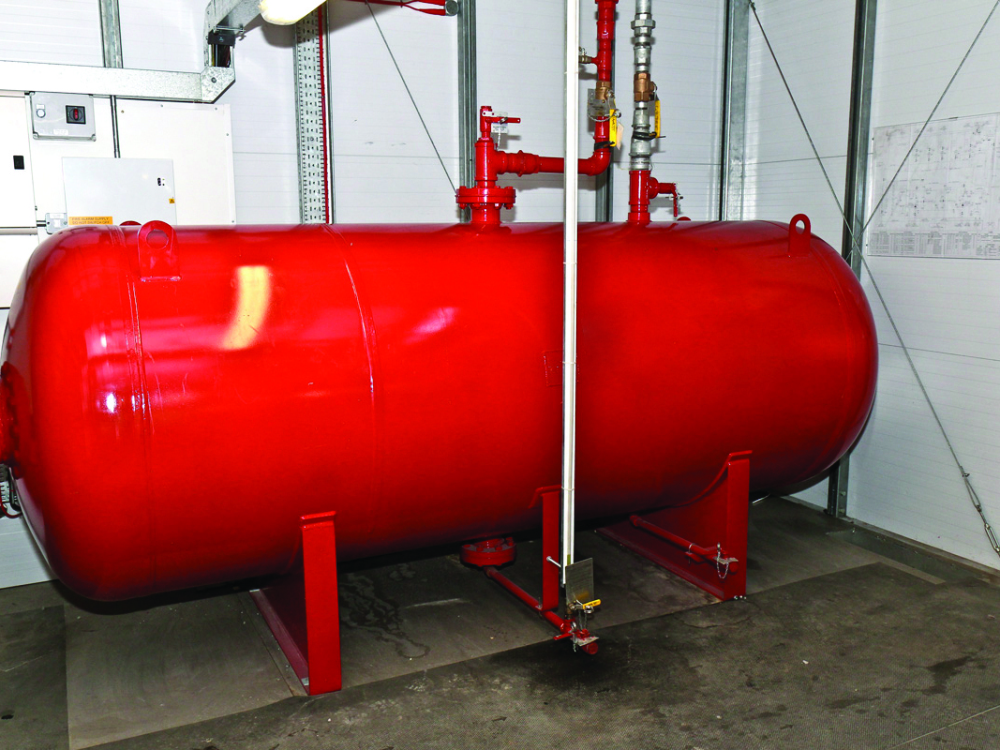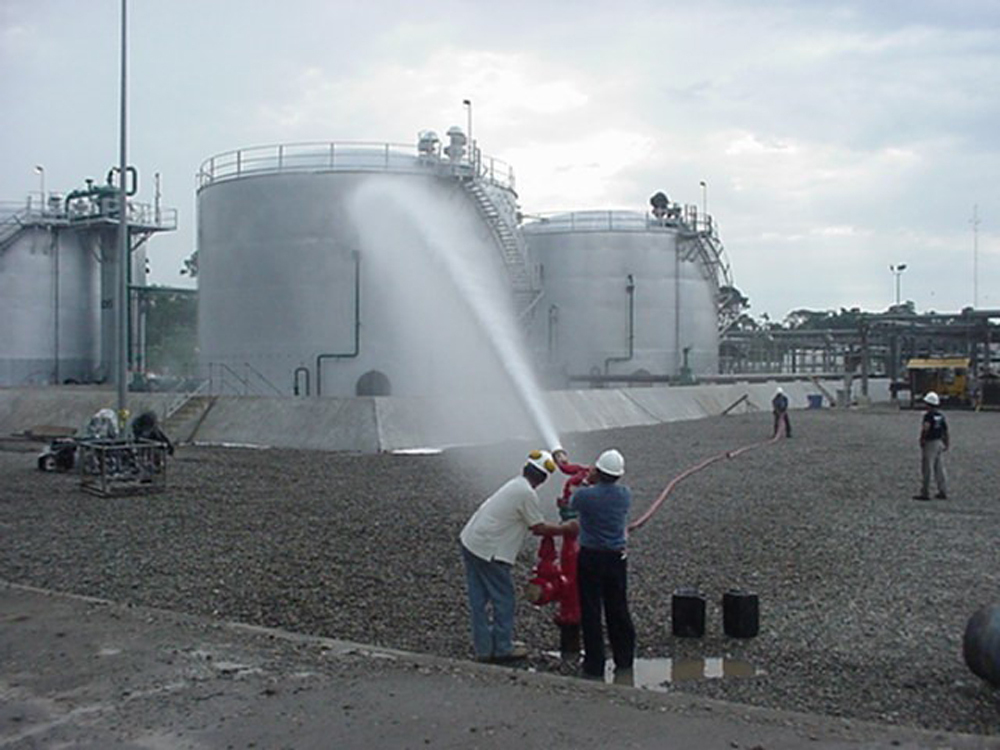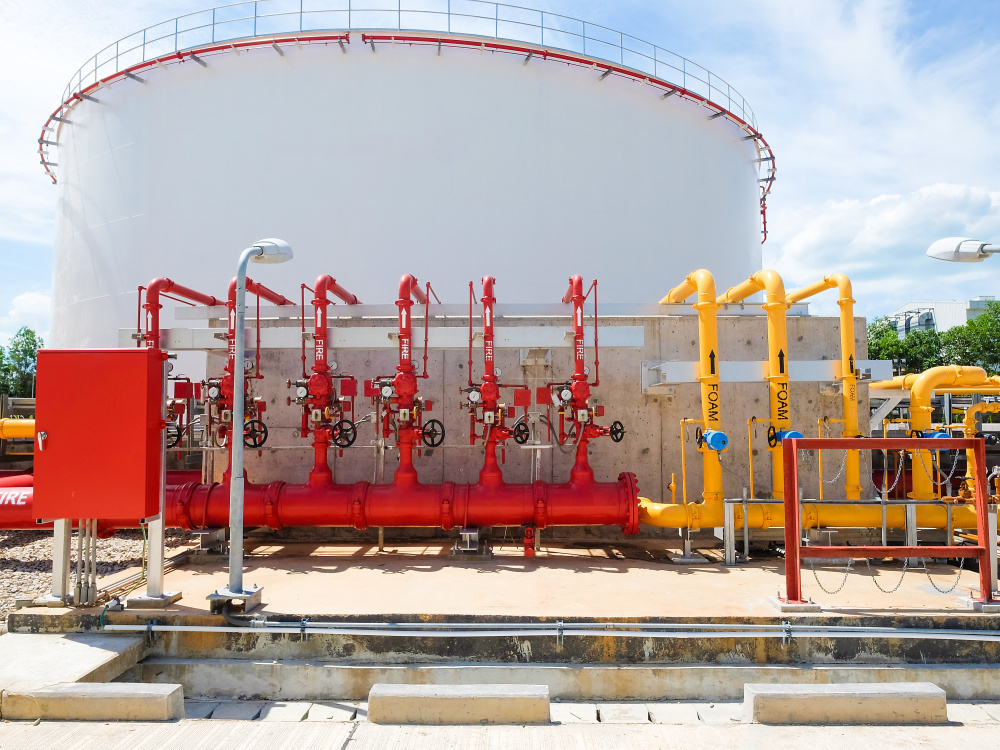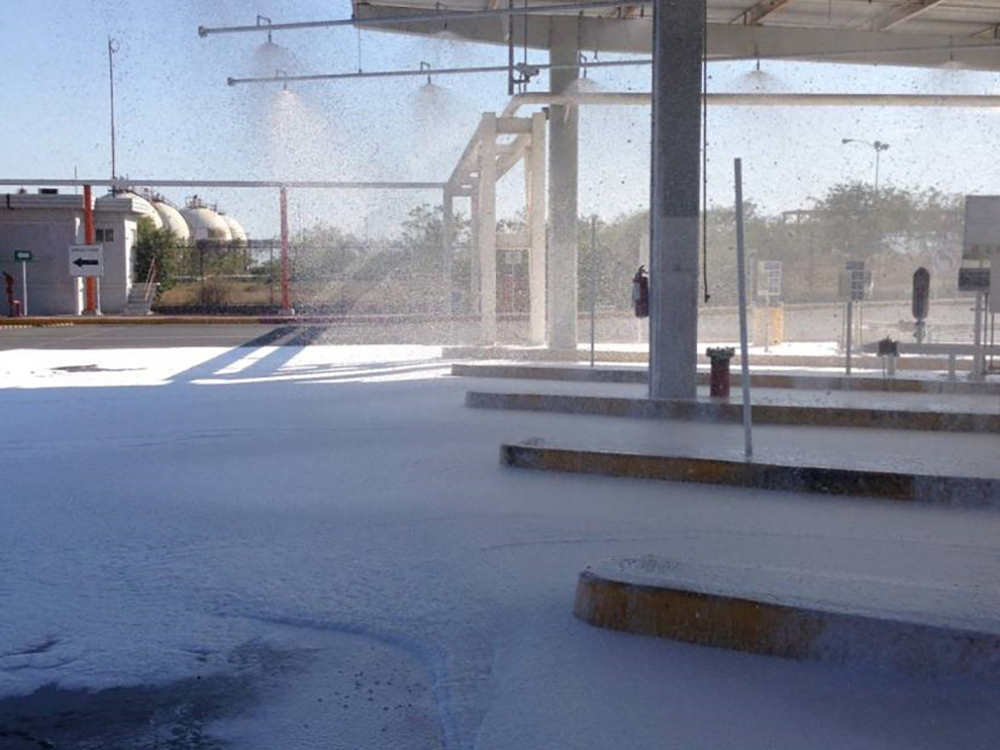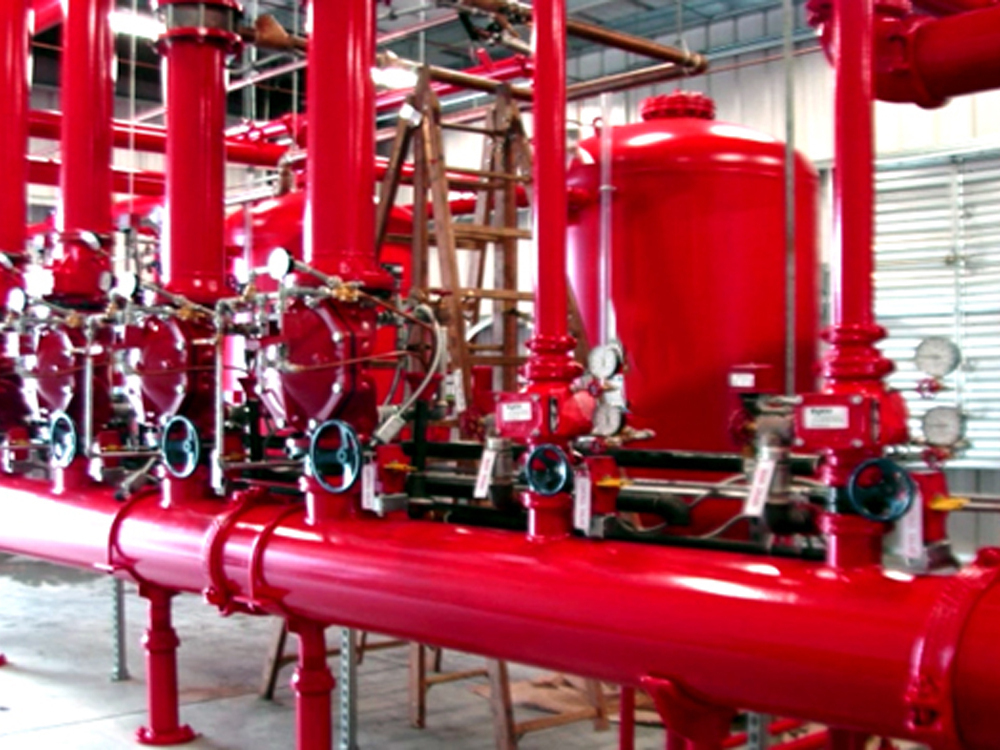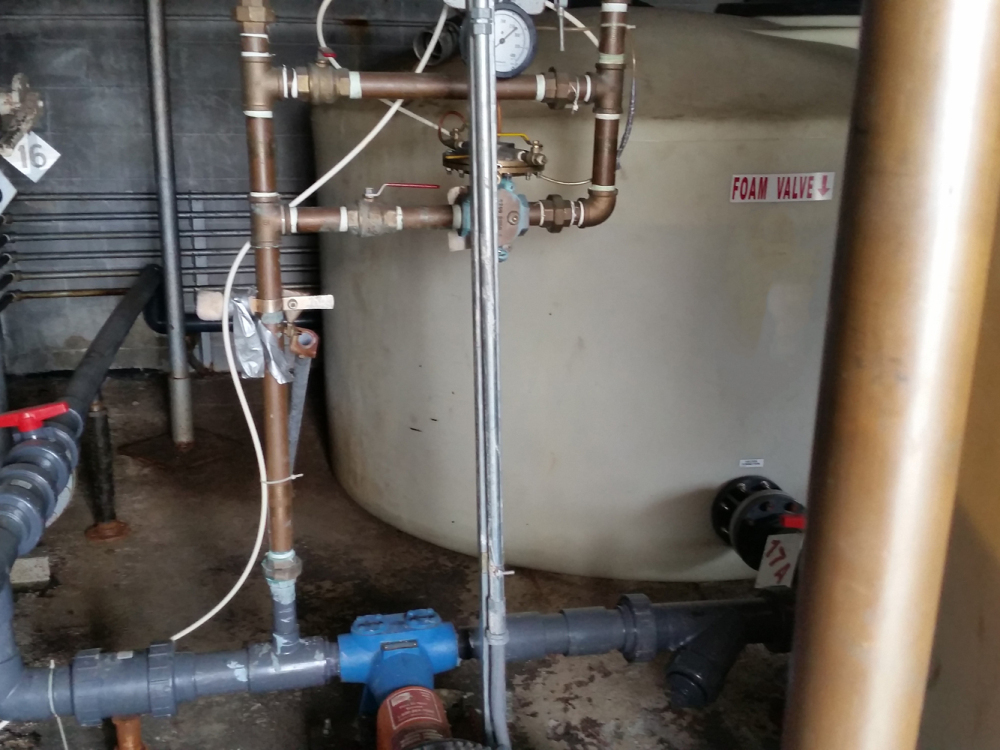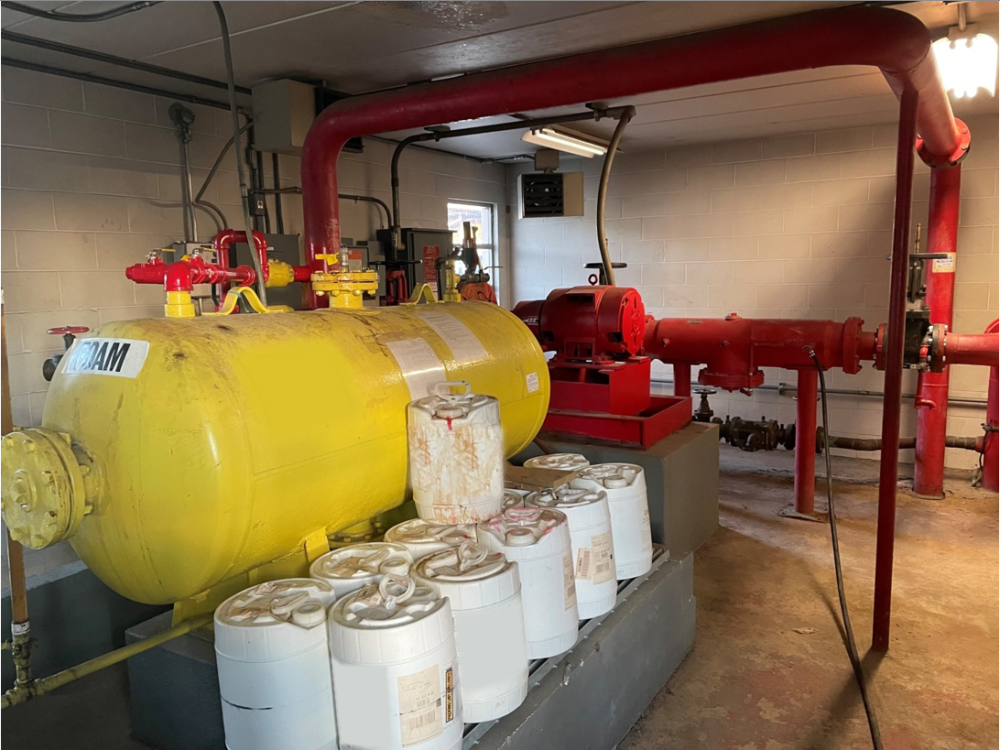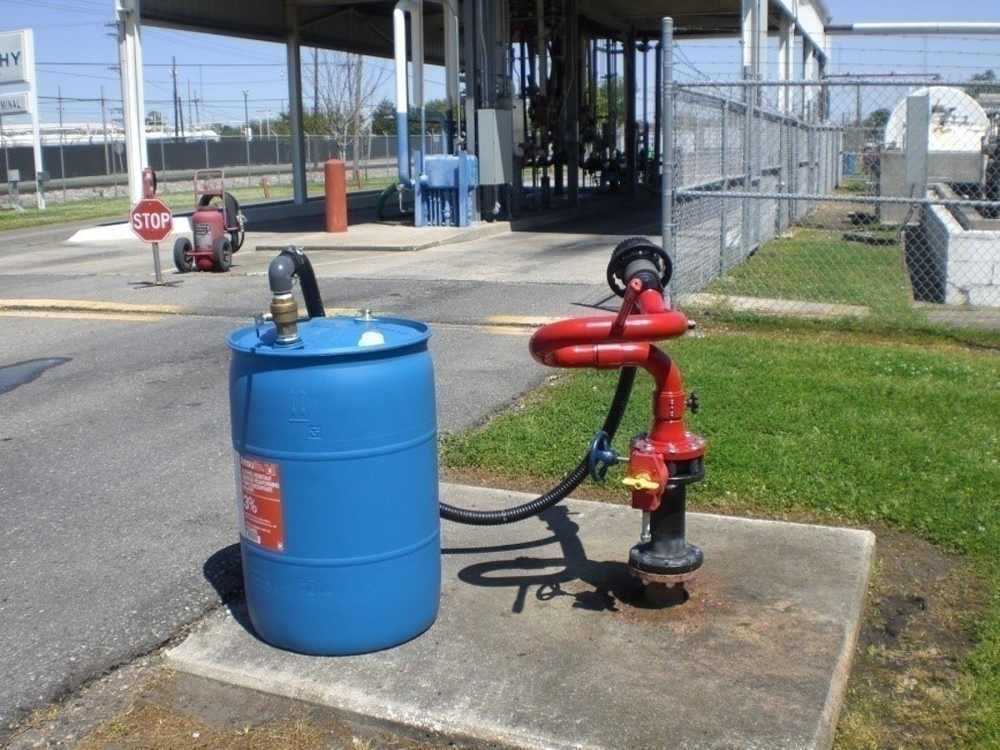 Taking care of all your Fire Protection needs!