Protect your Property and Assets with the right Fire Sprinkler System from RFP
ALWAYS SAFE, ALWAYS PREPARED
Not all fire sprinkler companies are created equal. With Rapid Fire Protection you have the confidence that you are partnering with one of the industry's best fire sprinkler system contractors.
With more than 25 years of experience, we understand the threat fire presents to your property, equipment, inventory, information technology and employees. Our experience ranges from small single-family dwellings to multi-million dollar resorts. Our team of experts will design and implement the best solution to protect your people and business assets.
Fire Sprinkler Solutions
Fire Sprinkler Systems Design & Engineering
Building Information Modeling (BIM)
Fire Sprinkler System Installation
Fire Protection Sprinklers
AdTech Fire Alarm Systems
Special Hazards Fire Protection
Service & Inspection
Fire Protection Maintenance & Repair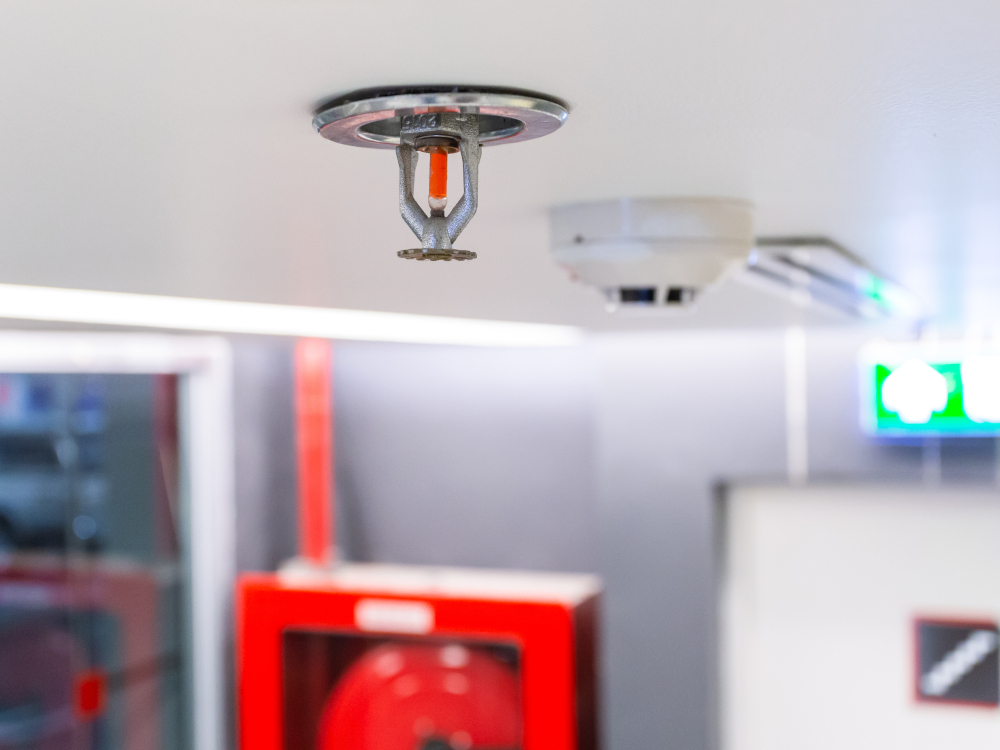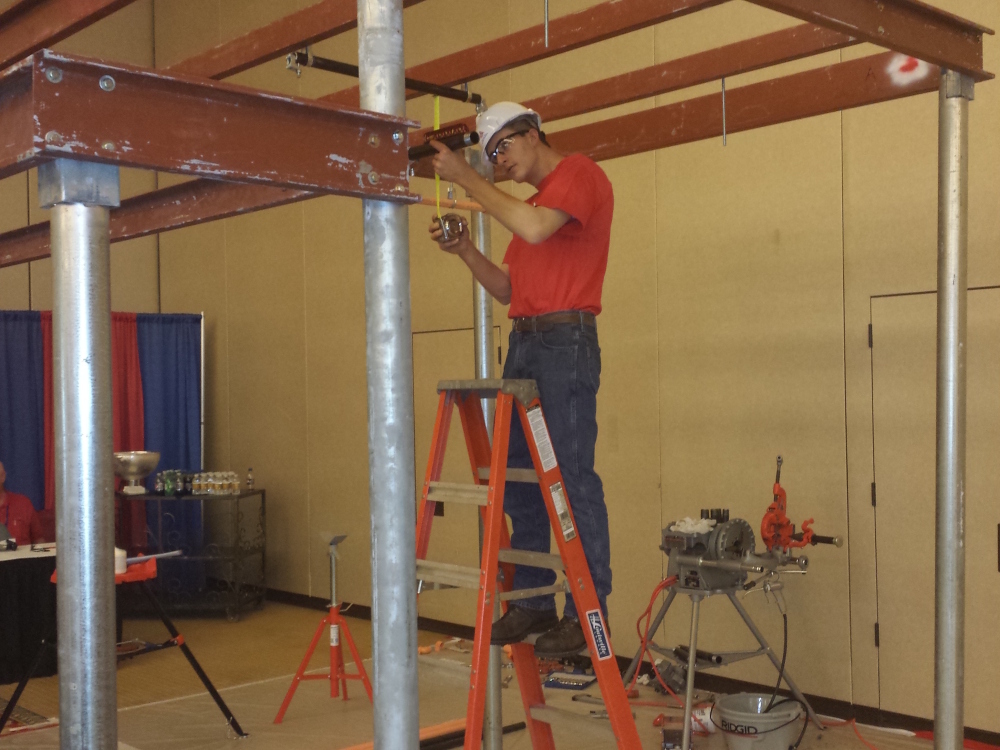 Taking care of all your Fire Protection needs!