Protect your Property and Assets with the right Fire Protection System
ALWAYS SAFE, ALWAYS PREPARED
Not all fire sprinkler companies are created equal. With Rapid Fire Protection you have the confidence that you are partnering with one of the industry's best fire sprinkler system contractors, and that our proven track record of quality fire sprinkler systems and fire suppression systems.
You have peace of mind because our team includes fire protection professional engineers, fire protection consultants, and NICET certified designers ensuring that proposals and projects are well designed and qualified upfront to meet any and all requirements.
Fire Protection Services
Fire System Installation
Fire Suppression Systems
FM-200 & CO2 Fire Suppression
Fire Protection Sprinklers
AdTech Fire Alarm Systems
Special Hazards Fire Protection
Service & Inspection
Fire Protection Maintenance & Repair
Design & Engineering
Building Information Modeling (BIM)
OUR QUALITY IN DESIGN, INSTALLATION & SERVICE OF THESE FIRE SAFETY SYSTEMS SETS US APART:
FM-200® Suppression Systems
Carbon Dioxide (CO2) Suppression Systems
Foam Suppression Systems
Vortex™ Hybrid Water/Inert Gas Suppression Systems
Water-Based Suppression Systems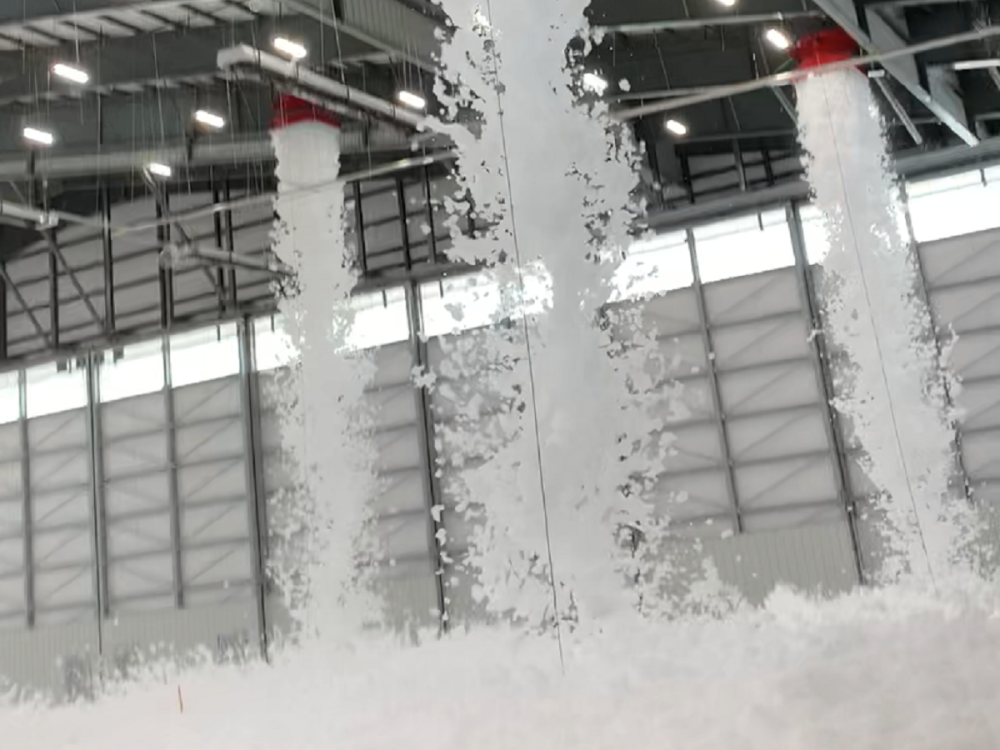 Taking care of all your Fire Protection needs!