Protect your Property and Assets with the most precisely designed Fire Protection Sytems
Always Safe, Always Prepared
We provide services during all stages of construction. The design of your fire sprinkler or suppression system is the first step in providing the best fire protection for your building. We have licensed Fire Protection Engineers on staff that work with general contractors, architects, developers, and owners. Our staff engineers provide you with a distinct advantage on design builds, C.M.A.R. projects and other alternative delivery methods.
Our design team at Rapid Fire Protection is one of the most qualified in the business. We have teamed with some of the largest design-build contractors in the nation who have found that our involvement during the design process has saved them considerable amounts of both time and money.
Our Design & Engineering Services
Design & Engineering
Building Information Modeling (BIM)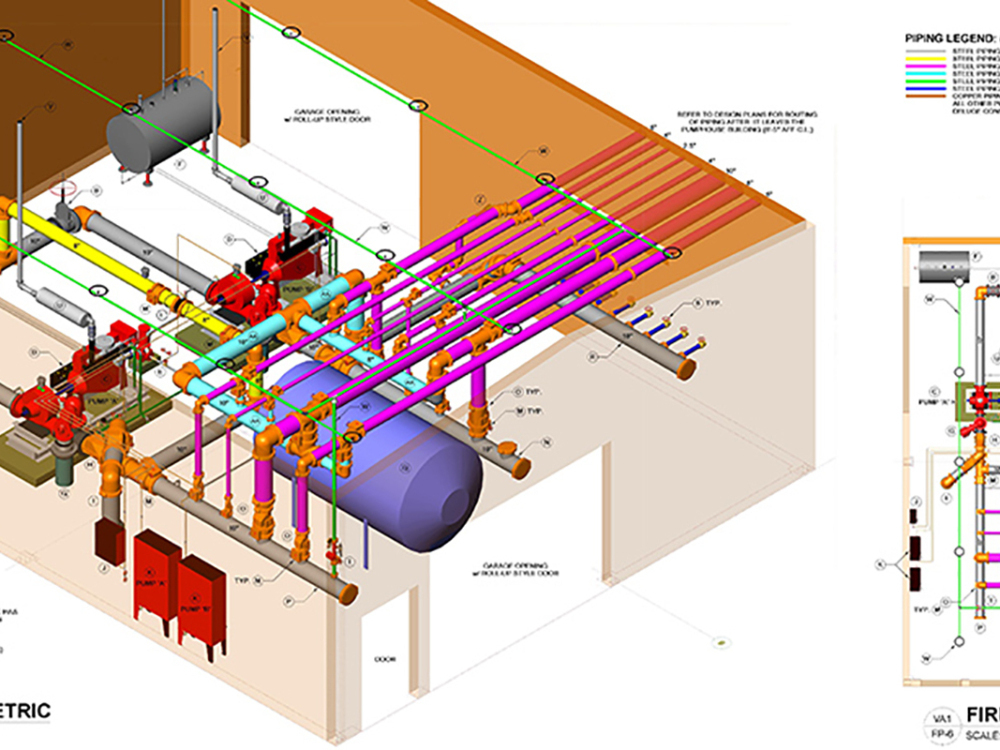 Taking care of all your Fire Protection needs!