Rapid Fire offers central station monitoring
Our central station monitoring will detect emergencies including fires and act quickly to inform your points of contact and the appropriate first responders (emergency medical services, fire department and police). Your safety is a priority for Rapid Fire and with our central station monitoring that is operational 24 hours a day, 7 days a week, 365 days a year so you are confident in your protection. Rest assured that our friendly, high skilled operators will respond promptly and compassionately to every signal.
Rapid Fire Protection is a monitoring service YOU can trust!
Most advanced monitoring technology available
UL Listed, FM Approved, TMA 5 Diamond Certified Central Station
3 Redundant Central Station locations
Cellular, IP and Landline Capable
Nationwide Service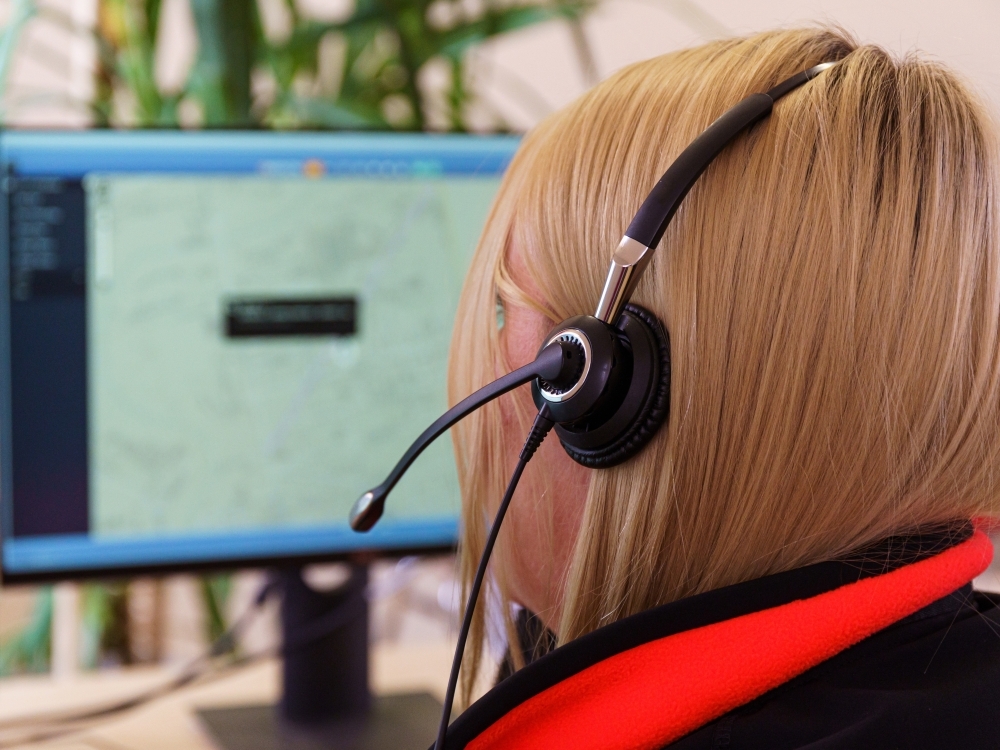 Taking care of all your Fire Protection needs!